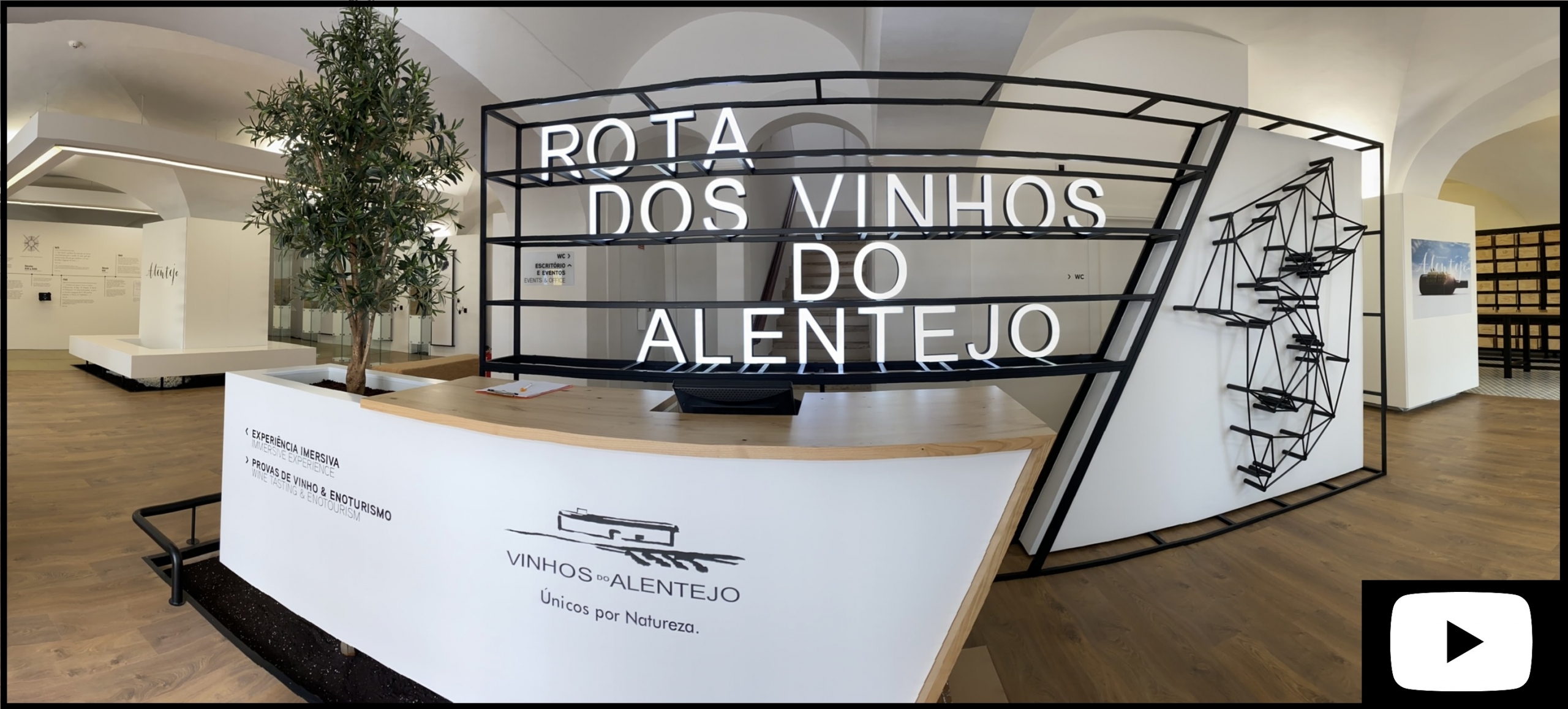 The Alentejo Wine Route aims to promote Enotourism in the region, integrating more than 60 participating wineries distributed throughout the wine-growing Alentejo, which can be visited by those who want to get to know the region and its wines better.

Experiences range from visiting the winery, wine tasting, gastronomy, safaris in the cork oak forest, picnics, balloon trips and much more. Advance booking is advised.
 
If you don't know where to go and what to see, visit us on the Alentejo Wine Route so we can help you.
 
We look forward to your visit!


Opening hours
Monday to Friday: 10am to 5.30pm (tastings until 4.30pm)
Saturdays: 11am to 5 pm (tastings until 4pm)
Sundays and Holidays: Closed.


Tasting Schedules
Monday to Friday
Saturdays
10h
10.45h
11.30h
12.15h
- lunch break -
14.15h
15.00h
15.45h
16.30h

*Tasting duration: 30-45 minutes

11h
11.30h
12.15h
- lunch break -   
14h
14.30h
15.15h
16.00h

*Tasting duration: 30-45 minutes
Address
Rua 5 de Outubro, nº 88
7000-854 Évora, Portugal
Phone: (+351) 266 746 498 or 266 746 609
Email: 
rotadosvinhos@vinhosdoalentejo.pt
GPS: 
38.571616,-7.907514